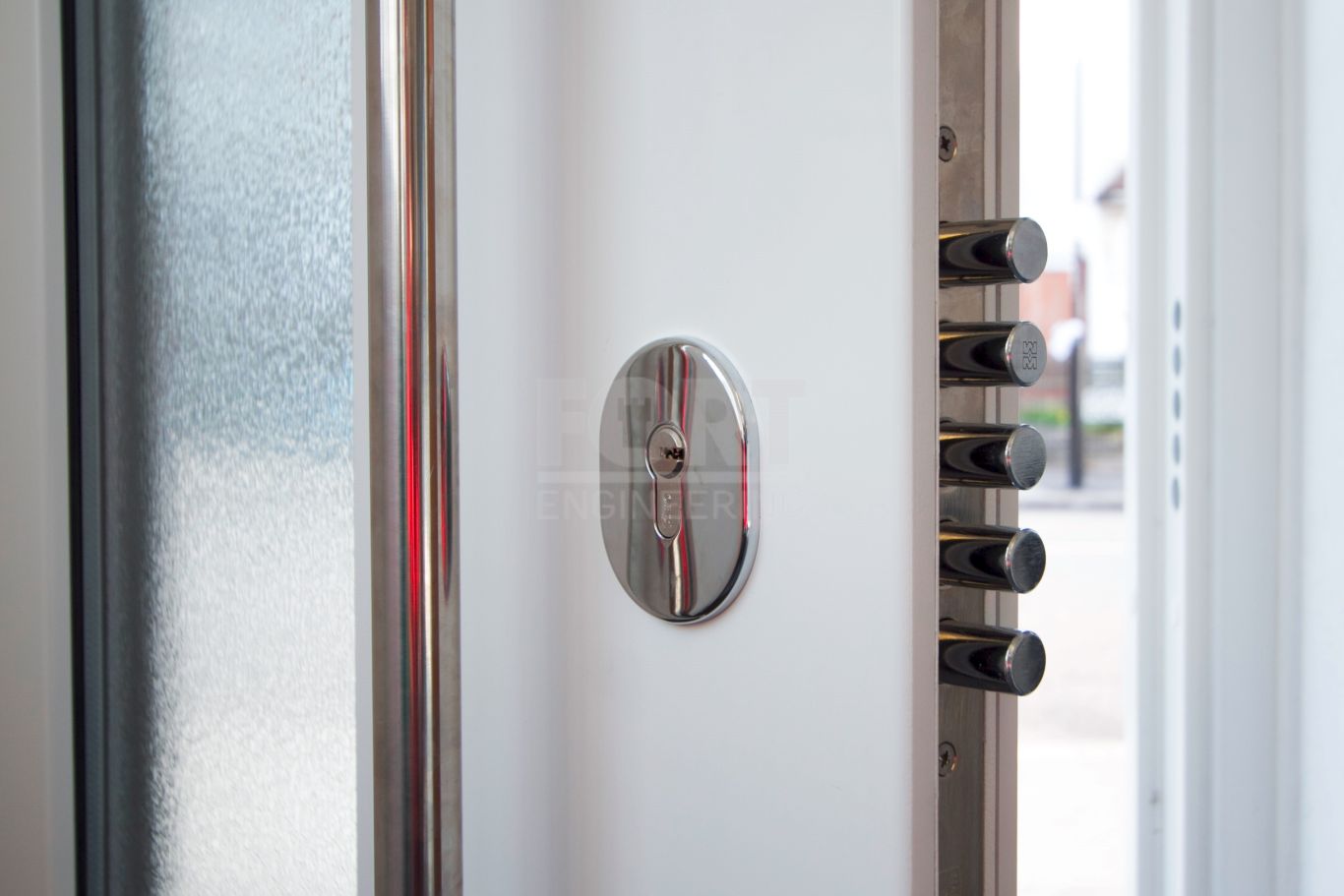 27 Mar

Door Types and their importance

How many door types can you define or identify? Well, the question must have left you a little flummoxed; I was confused when this question was asked to me by a door salesman. After all, we always thought of a door as a door.

Typically, a door can be differentiated on many parameters; one is their purpose, where they are used, and the material of construction. Understanding this differentiation is important to a layman as the selection of the door depends on this parameter. Let us look at the different types of doors.
Purpose of the door
Are you planning to use the door on a residential or commercial property? Many salespersons assume that you require doors for residential properties. The commercial ones are generally stronger and have many security features like heavy duty construction.
Interior and exterior doors
The first question that a salesman will ask is, are you planning to use the new door outside the house; typically as a front or back door or a garage door, or in the interior. The outside door has to be of a tough construction as it is needed to ward off unwanted visitors. It should also be good looking – if to be used as a front door so that the appearance of the home is enhanced.
The back door need not be that attractive. The interior doors need not be of very high construction quality as they are basically nuisance warding doors; required to maintain the privacy of the occupants from each others. Garage doors are a different matter altogether as they are more utilitarian and are designed to give easy access to four wheelers. Hence, they will be protecting and covering a bigger space than normal doors.
Construction material
Sometimes, door types are also characterised on the type of construction material used. This will be one factor that needs to be considered along with the purpose. Typically, the door frames in residential properties are made from wood. The doors can be made from wood, wood particles or laminates, metals like iron, steel or aluminium or fibreglass or plastics.
Exterior doors need to be strong and generally wood or metal like iron, steel or aluminium. If cost is considered, iron and steel would cost a bomb so people prefer to use grills made from these materials. All have their advantages as well as disadvantages. We have to research and understand our requirements and define our needs as this will have a bearing on the type of door needed.
As we saw, safety considerations define the types of doors to be used. Safety can be further enhanced by using the correct types of locks and bolts. It may appear to be very technical but if you understand the purpose, it is not very difficult to follow. A good strong door is as good as the bolt and the lock used to secure it. The stable may be strong but the horse can still run away if the door is kept open. Again, this also depends upon the purpose of the door.